Please feel free to contact us with any questions or queries which you may have.
Alternatively, you can fill in the form below.
We will contact you as soon as possible with respect to your query. All information will be treated in the strictest confidence in accordance with the terms & conditions of the Data Protection Act.
Sales
Tel: (041) 9802420
Email: kevin@malones.ie
Service
Tel: (041) 9802420
Email: ollie@malones.ie
Parts
Tel: (041) 9802420
Email: stores@malones.ie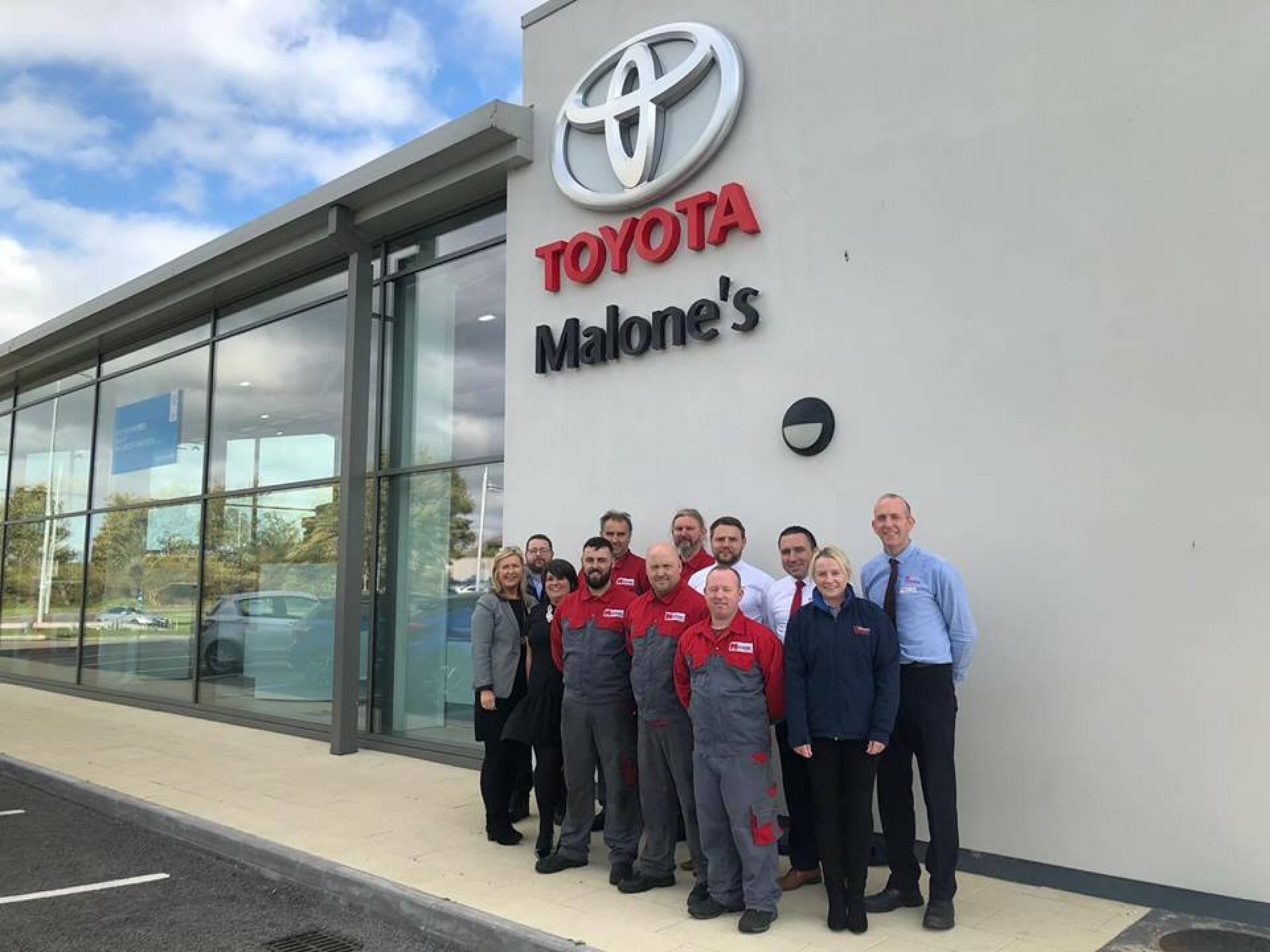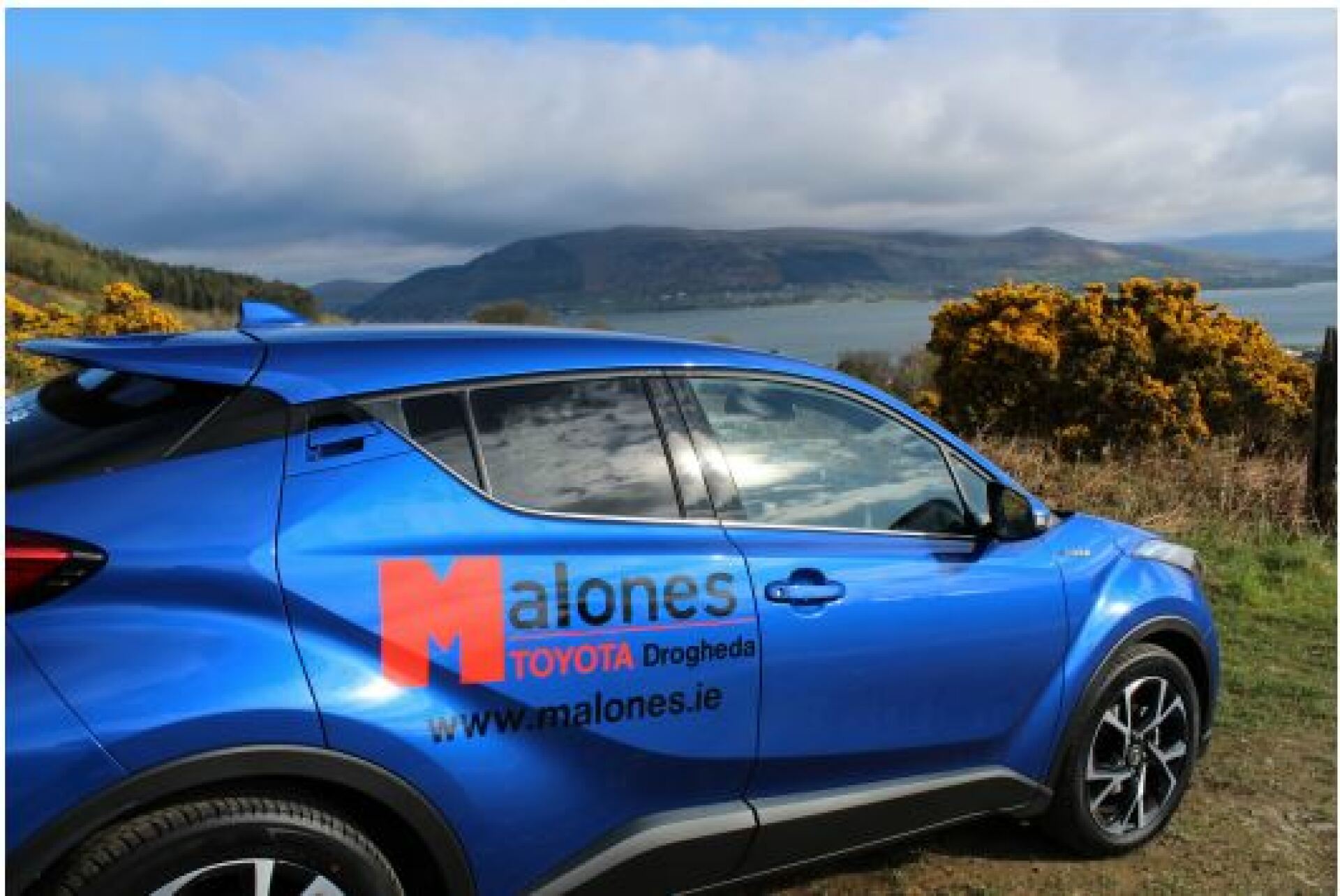 OPENING HOURS
Our opening hours are
Parts and Service:
Mon-Thurs 9am-5.30pm
Friday 9am-5.00pm
Saturday CLOSED
Sunday CLOSED
Sales and Finance:
Mon-Thurs 9am-6pm
Friday 9am-5.30pm
Saturday 10am-2pm
Sunday CLOSED